Former US President Barack Obama will be involved with the development of an overseas NBA League, the organization's first foray beyond its homeland.
President Obama Ready to Slam dunk
The 44th President of the United States, Barack Obama, will be actively involved with the development of a new basketball league sponsored by the NBA. This will be the first time the NBA has decided to push beyond North America.
NBA Commissioner Adam Silver spoke on Saturday, revealing the news that President Obama will be part of the future Basketball Africa League, which will invite 12 teams, representing an individual country from the continent. The idea has been well met, M Silver has said:
As we've been talking about this concept over the last several months, there's been a tremendous reception from several of our NBA team owners. Several of our partners have also expressed an interest to work with us in Africa.
Though his position remains unclear, USA Today explained, Mr. Obama will be part of the new entity which will begin operation in 2020, with teams from Angola, Egypt, Kenya, Morocco, Nigeria, Rwanda, Senegal, South Africa and Tunisia attending.
The League will be hosted and run with the help of both the International Basketball Federation (FIBA) and the NBA itself. There will be qualifiers to determine which teams will progress.
FIBA Africa executive director Alphonse Bile had the following to say commenting on the latest developments around the future league:
We're excited to work closely with the NBA to develop and put in a place a professional league like none that we have ever seen in our region before.
Mr. Bile also went on to explain that the establishment of a Basketball Africa League would make it possible for many talented teams to train in the best possible environment. Mr. Obama didn't miss a chance to share his own opinion via Twitter:
I've always loved basketball because it's about building a team that's equal to more than the sum of its parts. Glad to see this expansion into Africa because for a rising continent, this can be about a lot more than what happens on the court. https://t.co/lghcLaUN9a

— Barack Obama (@BarackObama) February 16, 2019
This initiative has been long in the making with the NBA holding several exhibition games in Africa as well as having involved roughly 80-odd athletes with the structure. Though this is the NBA's first push outside the North America for the mainstream league, it's not its first foray overseas when it comes to overall offer.
Earlier this year, the NBA 2K League, a digital sister league to the NBA, set a first qualifier for Hong Kong, with the best players earning an opportunity to join one of the NBA's franchises official rosters and compete as salaried players.
Meanwhile, Mr. Silver has been actively involved with the development of the game in Africa. Africa and NBA franchises are not that far apart, particularly in the case of Nigeria and the Toronto Raptors.
Mr. Silver's idea to expand the NBA's clout beyond its main region is a brilliant one that would bring players and fans more opportunities to watch, play and enjoy the game they all love.
Summary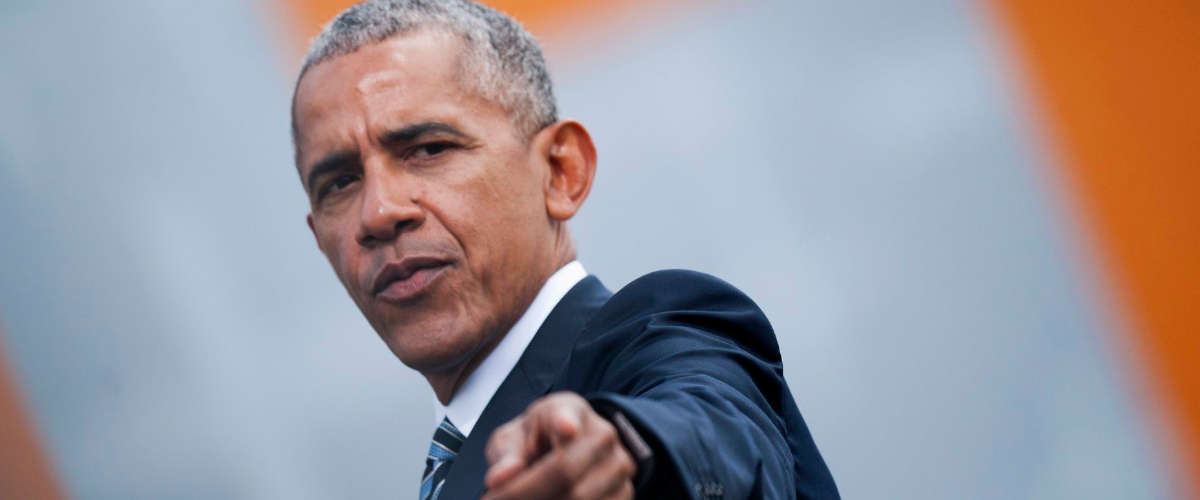 Article Name
Obama to Join First NBA Basketball League Outside NA
Description
Former US President Barack Obama will have a position in NBA's first basketball league outside NA.
Author
Publisher Name
Publisher Logo