Kentucky continues on its way to becoming a place where poker and other iGaming activities are welcome. The passage of a bill and its advancing have given the state hopes that these industries may soon take off in Kentucky.
Kentucky Overcomes Another Legal Hurdle
Kentucky's efforts to introduce online poker, daily fantasy sports and good old sports betting are all drawing closer to being added as legal activities.
H 175, the bill spearheading the segments, has managed to clear the Licensing and Occupations Committee, which voted in favor of it on Wednesday.
H 175 is most advanced bill so far, giving poker aficionados a fair reason to hope, but it's hardly alone. H 190 is another piece of legislation that focuses on casinos, and there have been multiple other bills emphasis sports betting exclusively.
Easy Victory in the Committee
Clearing the Licensing and Occupations Committee hasn't been exactly tough. H 175 is the brainchild of Representative Adam Koenig, who also happens to preside over the Committee.
Though he had to step down from the voting process while H 175 was discussed, Mr. Koenig's colleagues did throw their support for the bill. His bill comes with a hefty $1 million fee, which is still far smaller than what Pennsylvania charges, for example.
Should H 175 be successful, Mr. Koenig's plan will push for the development of both the sports betting as well as online poker industry.
As a result, the Kentucky Horse Racing Commission and the Kentucky Lottery Corporation will be in charge of sports betting and poker respectively.
Playing Smart Politics – The PokerStars Dilemma
PokerStars has always been a thorn in the side of Kentucky's lawmakers. Following Black Friday, that pivotal point in the history of online poker in the United States, Kentucky decided to go after The Stars Group and its online card room subsidiary, PokerStars, in a $870-million lawsuit.
Eventually, Kentucky decided to drop the case, but some of the animosity in legal circles against the website remains. One particular highlight of the bill, which might see PokerStars prevented from entering the state is the following provision in the bill:
The vendor has not been convicted of a violation of the Unlawful Internet Gambling Enforcement Act of 2006, as provided in Title 31 of the United States Code, sections 5361 to 5366.
PokerStars was in fact held responsible for offering poker games to Kentucky residents between 2006 and 2011 without a proper license. In a sense, it's a case of the "bad actor rule".
Charting a Successful Course for the future
Kentucky does gamble. Representative Alan Gentry, one of the earliest supporters of the bill, addressed the Committee by highlighting the omnipresence of betting all across the state.
Mr. Gentry is correct to bring this up. Kentucky is just like any other state where the industries concerning iGaming and poker, including sports betting, aren't regulated – i.e. it's losing money to offshore operators which care little of customer protection.
This, Kentucky has to change.
Summary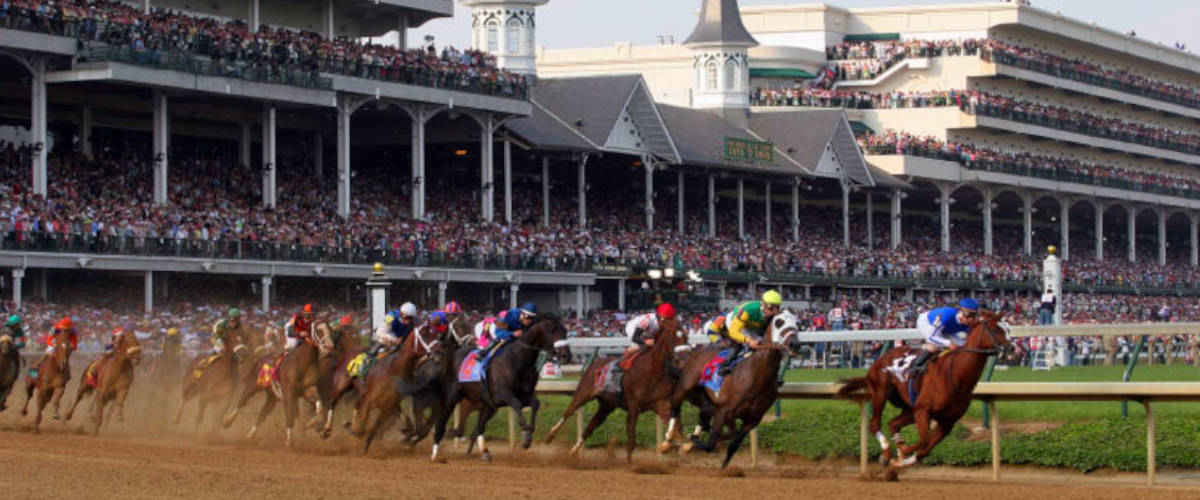 Article Name
Kentucky's H 175 Races On After Clearing Committee
Description
Kentucky's most advanced iGaming bill, H 175, is successfully clearing legal hurdles. PokerStars, though, is still not looked favorably upon.
Author
Publisher Name
Publisher Logo