It needed to be said and Disney will have nothing to do with gambling, the company's CEO, Bob Iger, confirmed.
Not on Disneyland's Watch
Walt Disney Company is most certainly no dove when it comes to Florida's gambling industry. Since pre-2009, the company has been fighting a very determined battle against any suggestions that Florida might be transformed into a Las Vegas-styled of action-packed gambling nirvana.
The company has had an interest of keeping Florida as a destination for family holidays and sort of any associations with the sinful industry. In 2013, the company pushed strongly against the use of Marvel's Avengers and Spider Man on gambling products, following Disney's acquisition of the animation studio.
Today is no different, with the entertainment giant's CEO, Bob Iger, commenting on the company's Q4 results while taking a question whether Disney would consider changing anything in its stance towards gambling now that the U.S. Supreme Court (SCOTUS) had removed the federal ban.
Mr. Iger gave a measured "no" as the answer, saying the following:
I don't see The Walt Disney Company, certainly in the near term, getting involved in the business of gambling, in effect, by facilitating gambling in any way.
Disney's stance is most certainly a no surprise. Last year, the company invested as much as $20 million to make sure that Florida remains sunny and sin-free.
The ESPN Conundrum
While Disney has been very much against gambling, one of its subsidiaries, ESPN, has been maintaining a rather substantial coverage of sports betting-related activities, including:
ESPN Chalk
ESPN Insider
"Behind the Bets with Doug Kezirian"
"Bad Beats"
There have indeed been quite the handful of programs intended specifically at the needs of people who love sports, but also clearly love to place a wager.
Here's what Mr. Iger had to say about the increase in the share of gambling content:
I don't see The Walt Disney Company, certainly in the near term, getting involved in the business of gambling, in effect, by facilitating gambling in any way.
Mr. Iger then continued to shed light on the contrast between Disney's firm "No" and ESPN's ready nod:
I do think that there's plenty of room, and ESPN has done some of this already and they may do more to provide information in coverage of sports, as a for instance, that would be relevant to and of particular interest to gambling and not be shy about it, basically being fairly overt about it. But getting into the business of gambling, I rather doubt it.
Mr. Iger's responses are open-ended indeed. It does make sense for ESPN to focus on odds and analysis much in the same way the company has been providing results. Even if Disney are against it, providing statistically relevant information would seem okay.
Even sports leagues are now signing up with data providers to feed their fans reliable real-time data about the outcome of events. Why should it be any different for ESPN?
Summary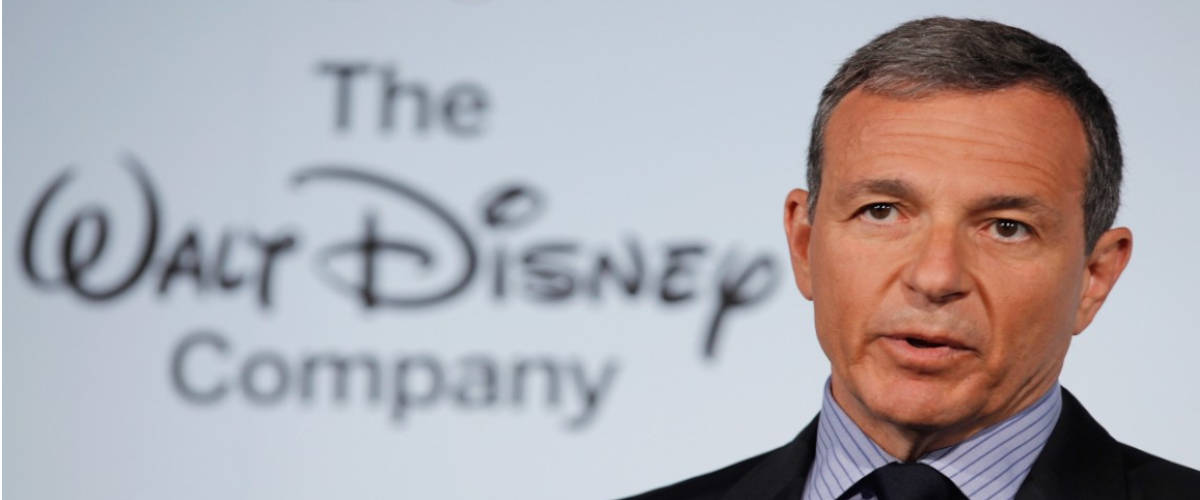 Article Name
Disney Remain Opposed to Gambling in Florida, Bob Iger Says
Description
Disney's CEO Bob Iger has reiterated the company's stance against casinos and gambling during a Q4 report.
Author
Publisher Name
Publisher Logo