William Hill and FanDuel settle copyright infringement lawsuit
CEO Joe Asher satisfied with the developments
William Hill will use the money to donate to various artistic initiatives in New Jersey
New Jersey total sports betting handle reaches $1.25 billion in the period between June- December, 2018
William Hill and FanDuel have finally settled the copyright lawsuit against the Paddy Power-Betfair-owned company.
William Hill Wins Court Battle against FanDuel
William Hill and FanDuel, the U.S. subsidiary of gaming behemoth Paddy Power Betfair, had a quick brush with justice. Starting in October, 2018, William Hill launched a civil complaint against FanDuel in federal court in New Jersey, citing concerns over gross copyright infringement.
In the official statement, William Hill explained that FanDuel had purposefully copied the betting guide the company and used it at the Meadowlands Racetrack property. The betting guide was plagiarised from an earlier "How to Bet Guide" article published on June 5, 2018.
Apart from the similarities, William Hill argued in their claim, FanDuel's plagiarism was so bold as to even not remove William Hill's name when it came to the Infringing Pamphlet.
Joe Asher Satisfied with FanDuel Copyright Lawsuit
Speaking to ESPN, William Hill CEO Joe Asher said that his company was not looking to start a litigation against a fellow bookmaker, but the extent of the theft was what Mr. Asher described as "ridiculous".
Reading through the document, William Hill was able to identify many specific phrases that coincided word-for-word with the company's own phrasing and wording. One specific line cited as an example included:
Alternate & reverse lines are propositional wagers offered by William Hill on each baseball game.
FanDuel continued to distribute its guide at Meadowlands Racetrack in New Jersey and also extended it to online users. Commenting on the settlement, Mr. Asher explained what his company intends to do with the money:
We are going to use some of the proceeds to fund scholarships for creative writing programs at New Jersey universities and we are also going to donate to an organisation that supports people with gambling problems, a very important issue for us.
FanDuel has been gathering steam in the United States. In December 2018, the company managed to overtake FanDuel, becoming the company with the largest profit share in the market, bagging $9.1 million of the total handle.
Meanwhile, New Jersey has continued to climb up the ladder as one of the most vibrant markets in the United States when it comes to sports betting. On Monday, gambling regulators revealed data showing that authorized sportsbooks have accepted $1.24 billion worth of bets since the activity was approved in June, 2018, excluding January 2019.
In light of these good news, it's worth mentioning the recently-introduced Department of Justice (DoJ) opinion, which may have a largely disruptive effect on the online industry. In their latest tentative revision of the Wire Act, the DoJ is planning to re-interpret the legislation, which could potentially affect other aspects of the industry.
Summary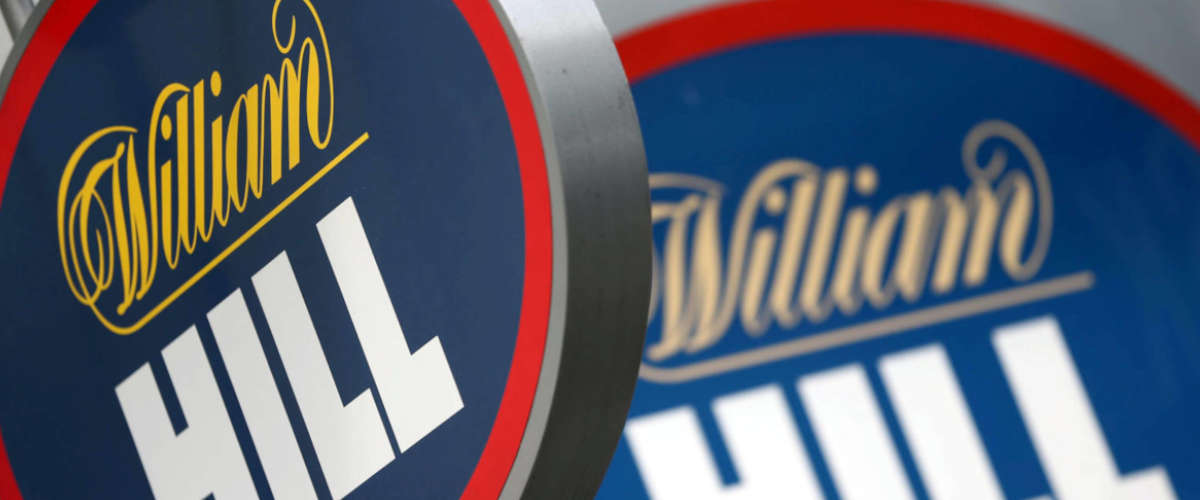 Article Name
William Hill Settles Copyright Case against FanDuel
Description
William Hill has successfully settled the case it lodged against competitor FanDuel. FanDuel purposefully copied materials from William Hill.
Author
Publisher Name
Publisher Logo