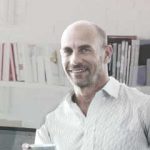 Mike Johnson, Lead Editor
Our go-to guy for everything gambling. With experience hopping and headhunted around the gambling circuit, Mike made his mark on the industry at a young age as a consultant to companies that would grow to become regulators. Now he dedicates his week days to his new project a the lead editor of GamblingNews.com, aiming to educate the masses on the latest developments in the gambling circuit.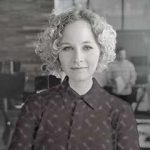 'Jewels' Moraine, Co-editor
With 4 years experience as an analyst, Julie—or 'Jewels', as we aptly refer to her in the office—is nothing short of a marvel-worthy in her attention to the forex and cryptocurrency space as she quickly became the first pick to co-pilot education to the masses with Mike. On a daily basis, aside from writing posts, Julie manages the junior editors/authors to ensure the high quality of work stays consistent.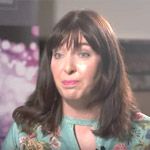 Rachael Price, Journalist
Rachael is a veteran gaming journalist with over 9 years of writing experience but has only just started within the gambling industry. She has built a keen interest within the iGaming sector over the years from exposure at events and intends to translate her passion into daily posts at GamblingNews.com to keep our readers updated with the latest developments.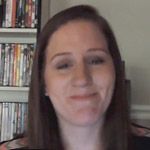 Heidi Specter, Author
As an avid follower of sports and the newly recognized industry of esports, Heidi uses her expertise to help the team by managing posts regarding these sectors to ensure only high quality pieces are published. She is also keen on learning more about the gambling industry in general and looks forward to writing for a high profile news outlet to improve her experience.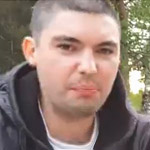 Simon Deloit, Author
Simon is a freelance writer who specializes in gambling news and has been an author in the poker/casino scene for 10+ years. He joins our team at GamblingNews.com in order to expand his range of experience by bringing you news across the whole iGaming and betting sector. Simon brings brings valuable knowledge to the team and a different perspective, especially as a casual casino player.
At GamblingNews.com we are always looking for the latest developments in the gambling scene so if you have a tip, you can contact our writers directly by commenting on any of their articles or reach out to one of our editors on the GamblingNews social accounts.
Submit updates or tips to [email protected]
For editorial feedback, get in touch with a writer at [email protected]
If you have trouble navigating the site or run into technical issues, contact us at [email protected]